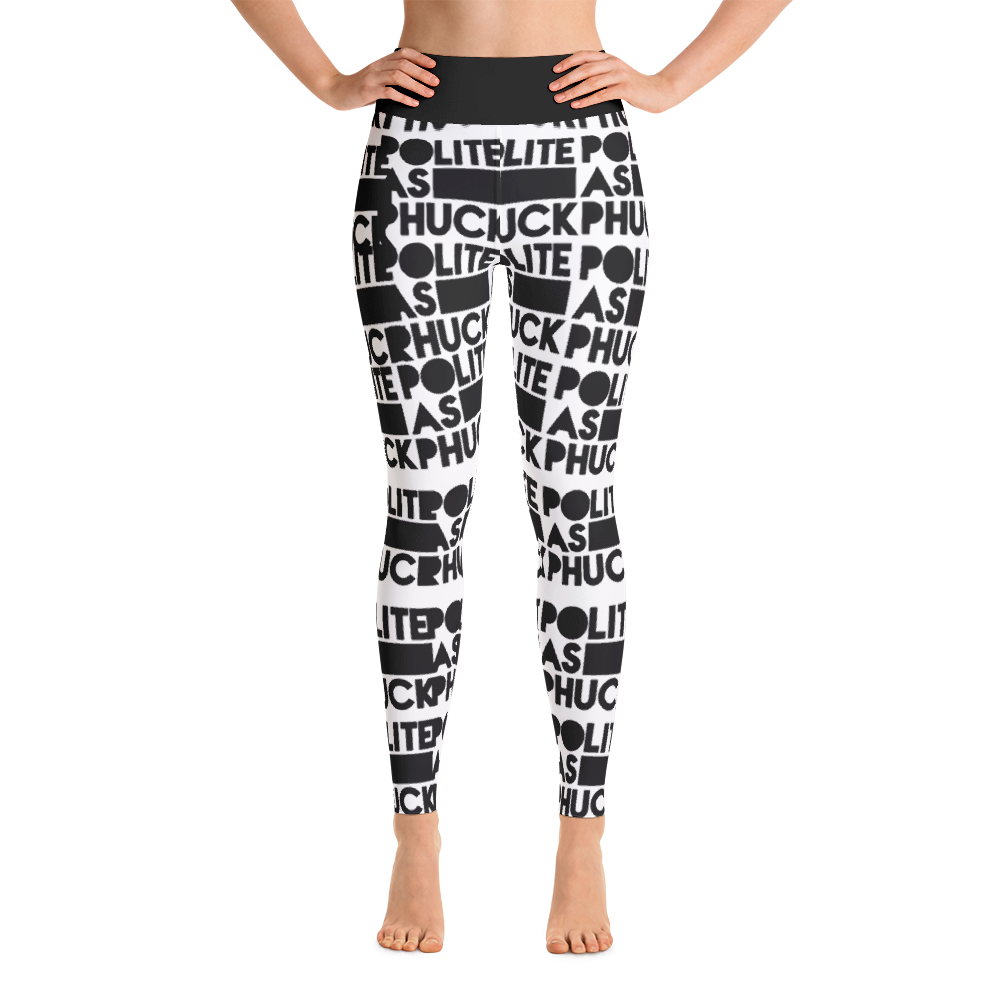 Polite As Phuck Leggings
These leggings are perfect to show off that Body of yours, or to put in some work at the gym!
Please allow at least 1 weeks for your Woman's Touch Apparel to arrive. All of our products are made with a Whole Lotta Love in Phoenix, Arizona. As soon as you place your order it will be handmade just for you !